TestoChews is the first and only anabolic "candy" for men who want to support testosterone, muscle mass, optimal body composition, and feel energized almost like a kid again. It's a sweet, chewy, gummy "candy" which contains a potent 750 mg dose of withania somnifera. Withania somnifera is an 8,000 year old herb that may help combat elevated cortisol levels from daily stress, fight the "shrinkage" in muscles related to age, and help support optimal body composition.†
Support a Healthy
Stress Response
Stress is a primary driver of increased cortisol production. When you reduce stress you reduce cortisol production, which is crucial for optimal male hormone balance. †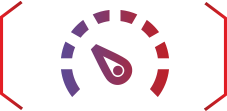 Modulate Cortisol
Production
When cortisol levels go up, testosterone levels go down. Key ingredients inside TestoChews help support a healthy cortisol response for optimal male hormone health. †
Strength &
Vitality
With the help of withania somnifera it's possible to begin to support increases in strength, muscularity, testosterone, and vitality. †
Combat Cortisol With Nature
Withania Somnifera
Withania Somnifera is an 8,000 year old herb that may help support optimal testosterone levels, muscle size and strength. †
R-Alpha Lipoic Acid
A naturally occurring antioxidant in the body that acts as a glucose disposal agent (GDA) to help your body utilize carbs as energy to fuel your workouts and lean muscle gains. †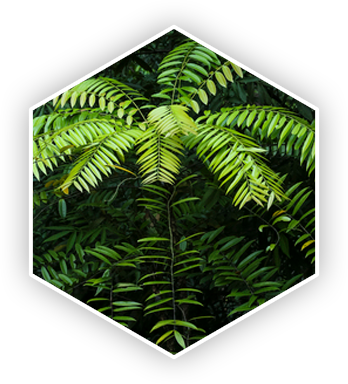 Eurycoma Longifolia
A flowering Malaysian plant that's been shown to support vigorous testosterone levels and increased muscle strength. †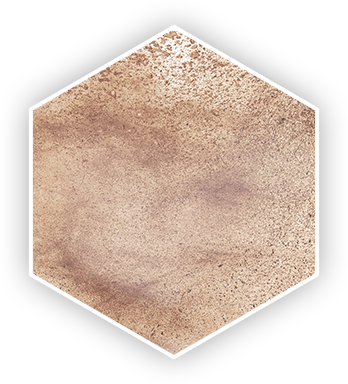 Niacin
When combined with the glucose disposal agent (GDA) chromium polynicotinate, niacin can help enhance the bioavailability of chromium polynicotinate even more. †
Chromium Polynicotinate
Another glucose disposal agent (GDA) inside of Anabolic Shred that helps transport glucose into your muscle cells to fuel your workouts and body composition goals. †
Bioperine®
Black Pepper Extract is a piperine used to improve the absorption of key nutrients to get the most out of each ingredient. †

How To Take
Take 1 gummy before bed

Support What Matters
When it comes to looking, feeling and performing like a man. Balancing stress and your male hormones is essential.
Experience The Difference
Support for more daily "calm". Increased strength and muscle. More noticeable results with your workouts. Better quality of sleep. shown to be effective at providing the benefits listed on this page.
You've Got Questions,
We've Got Answers.
1 BOTTLE
$52/per bottle
You Save $47
FREE SHIPPING
ADD TO CART
Secure Transaction
6 BOTTLES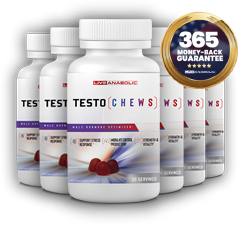 $37/per bottle
You Save $372
FREE SHIPPING
ADD TO CART
Secure Transaction
3 BOTTLES
$47/per bottle
You Save $156
FREE SHIPPING
ADD TO CART
Secure Transaction